General Instructions
Discipline
The management maintains a high level of discipline comparable to that of other reputed institutions. A Student Advisory system exists with a chief Staff Advisor to coordinate the activities. Each class has two Staff Advisors to look after 60 students. Periodic progress reports will be sent to parents and the progress of students is continuously monitored. Extra classes are conducted on Saturdays as and when needed, to help the students who are admitted late or are poor in performance in their class work. Tests are being conducted regularly and weak students are advised to improve their performance. Continuous interaction and counseling with students, parents, teachers and management is envisaged.
Rules of General Discipline
Students are expected to maintain a very high standard of discipline. Their conduct should be appreciable at all times, all places and on all occasions.
The college properties should be handled with maximum care and everything possible should be done to preserve cleanliness and tidiness of buildings, furniture, library and premises.
Students should not loiter in verandahs or in the campus during the free hours if any.
Every student shall have the entire prescribed text books, drawing instruments & accessories and other articles required.
Ragging in any form is strictly prohibited in the college according to the directions of the Government. Penalty measures for those found guilty of ragging will extend upto immediate expulsion from the college.
Disciplinary committee members
| NAME | DEPARTMENT |
| --- | --- |
| Dr. Narayanan S (Chairman) | CE |
| Dr. Vijaylekshmi | EEE |
| Prof. Ullas Innocent Raj | ME |
| Prof.Sony S | ECE |
| Prof. Saji P. | PE |
| Prof. Sreedevi V.V. | MATHS |
Dress code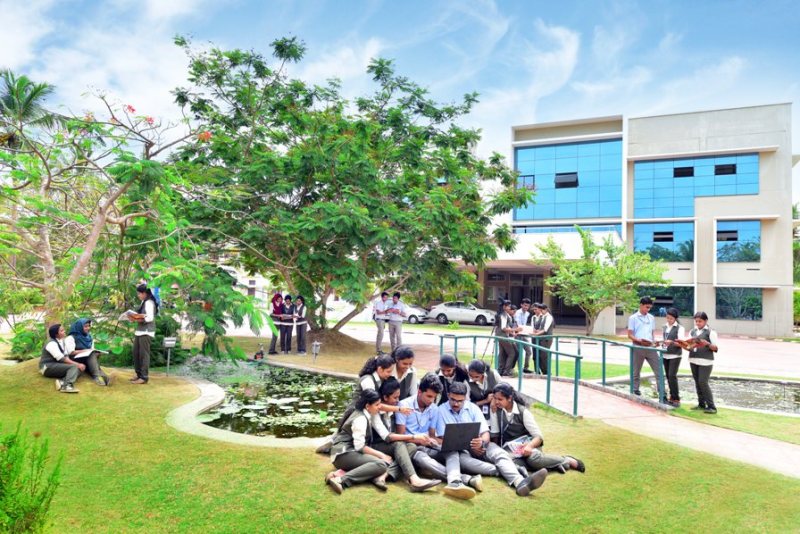 With a view to achieve discipline and uniformity among students, uniform with gray pants and green shirt for boys, gray pants and green color shirt with gray coat for girls is insisted in the campus. Tight fitting dress is a must for workshop and laboratory class as per safety rules. The college working hours are from 9:00am to 4:00 pm with lunch break from 12:05 pm to 1:00 pm.