NSS
National Service Scheme(NSS)
National Service Scheme, popularly known as NSS was launched in Mahatma Gandhiji's centenary year 1969, under Department of Youth Affairs and Sports of Govt. of India. It is aimed at developing students character through community service. It is a voluntary association of young people working for a campus community linkage. Motto or watch word of NSS is 'NOT ME BUT YOU'. This reflects the need for selfless service and appreciation of other person's point of view.
NSS unit of Marian Engineering was formed during the year 2016 as self-financing unit with 50 volunteers from 3rd semester.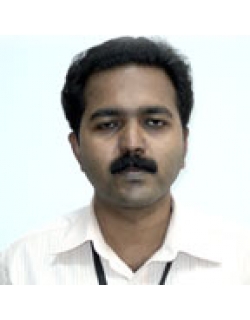 Mr.Glastin Y V (April 2018 - March 2021)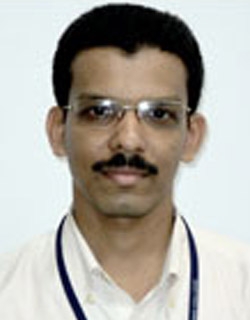 Prof.Ullas Innocent Raj
(August 2017– March 2018)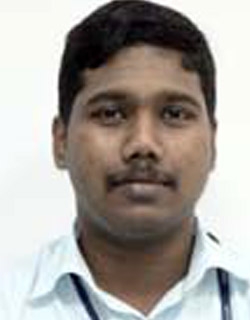 Mr.
Deepu R S
(August 2016 - July 2017)
Voluntary secretaries(2021-2022)
Mr. Gokul Krishna (CSE)
Ms. Christy Reji (CSE)
Activities
Ahimsa - Poster Making Competition (02.10.2020)
NSS Day Celebration (24.09.2020)
Literacy Day Talk (08.09.2020)
Onam Celebration (31.08.2020)
Koode - Onam Kit distribution (30.08.2020)
Photography Competition (18.08.2020)
Webinar on Indian Defence (15.08.2020)
Independence Day Quiz (15.08.2020)
Orientation Program (05.08.2020)
Republic day celebration -Quiz competition (26.01.2020)
Mega cleaning drive at Kazhakuttom Bypass in association with Thiruvananthapuram corporation (25.01.2020)
Seven Day Special Camp (09.01.2019 to 15.01.2020)
Blood Donation Drive (01.11.2019)
'Mapathom' - the class was based on how NSS volunteers help to update map (05.10.2019)
Campus Cleaning Drive (05.10.2019)
Kaniyapuram Bus Depot Cleaning(02.10.2019)
50th NSS Day Celebration (24.08.2019)
'Sneehaparsham' Program(23.08.2019)
Independence Day Celebration and Orientation Program(15.08.2019)
Blood Donation Camp (23.03.2019)
'Aykya Volunteering' program (15.03.2019, 16.03.2019)
"Socio-Economic Survey" was conducted in association with the Trivandrum Corporation(14.03.2019)
Women's Day Celebration (08.03.2019)
On-Road safety day cartoon competition was conducted by RTO-Kazhakuttom (08.02.2019)
Socio-Economic survey was conducted for town planning dept. (09.02.2019 & 09.03.2019).
NSS special camp ( 24.01.2019 to 30.01.2019)
Motivation class was conducted for volunteers ( 06.11.2018)
Kerala Piravi observation on 01.11.2018, pictorial display was arranged.
Orientation program of stem cell registry India ( 23.10.2018)
Quiz program ( 11.10.2018)
Blood donation camp ( 03.10.2018).
Program conducted at Govt. mental hospital ( 02.10.2018)
NSS-day celebration (24.09.2018)
Orientation and campus cleaning program ( 08.09.2018)
Material collected for flood relief camp ( 24.08.2018).
Integrity Pledge Ceremony and Dental Camp (03.11.2018)
Awareness Class,Sapling Planting and Orphanage Visit (18.10.2018)
One Day Paper Bag Training Program (15.08.2018)
Self Defense Program for Women (07.03.2018)
Old Age Home Visit (25.02.2018)
Orphonage Visit (18.02.2018)
Pre-Cancer Detection Camp (03.02.2018)
Flag Hoisting on Republic Day (26.01.2018)
Special Olympics (11.01.2018 - 14.01.2018)
Seven Day Special Camp (23.12.2017 - 29.12.2017)
QUIRIO 2017 Quiz Program (25.11.2017)
Oreintation Program(08.11.2017)
Blood Donation Camp (12.10.2017)
TECH VIBES2017 Project Exhibition (11.10.2017)
Swachata Hi Sewa campaign- Campus cleaning and Training in Paper Bag Making (02.10.2017)
Training in Organic Farming (13.02.2017)