Governing Body
The governance of the college is by a Governing body constituted by the Latin Arch Diocese of Trivandrum. The patron of the Governing Body is His Grace Metropolitan Arch Bishop of Trivandrum Latin Arch Diocese Dr.Thomas J Netto.The major policy decisions of the College are taken by the Governing Body. The Principal is the Ex-officio secretary of the Governing Body. These policy decisions are made operational by the College Council. There are various committees like Construction committee, Selection committee, etc constituted by the Governing body from time to time for the smooth functioning of the College. The members of the Governing Body are shown below.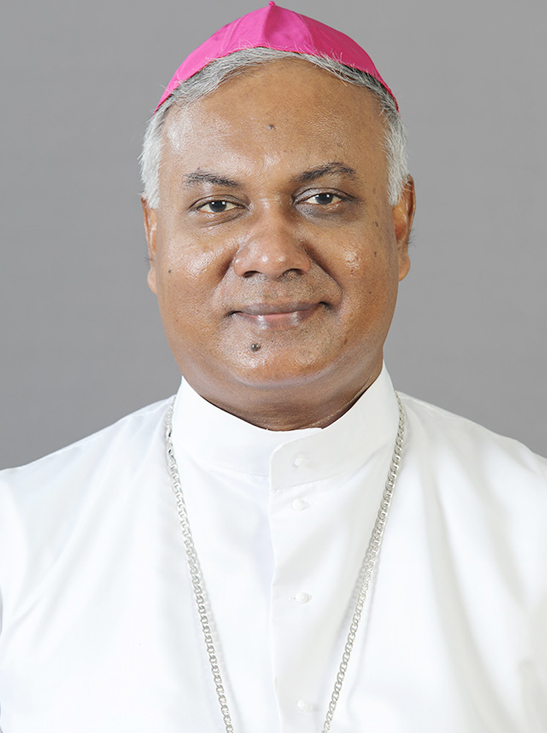 His Grace Most Rev. Dr. Thomas J Netto
(Metropolitan Archbishop of Trivandrum and The Patron)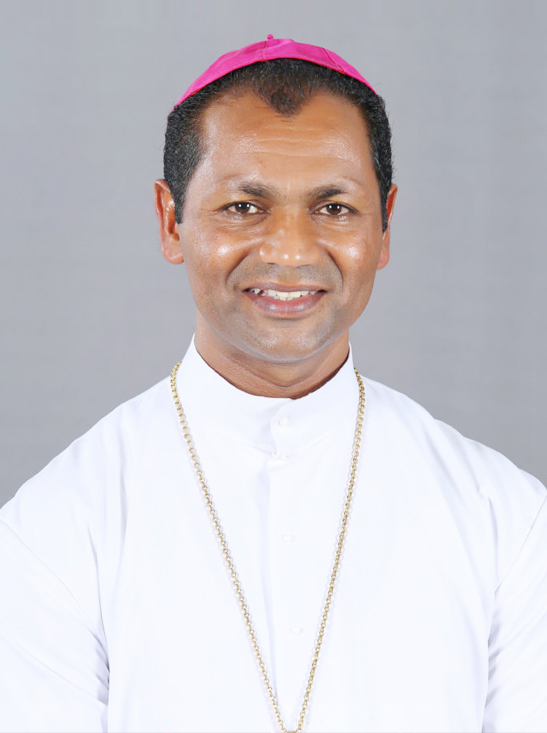 His Excellencey Most Rev. Dr. Christudas Rajappan
(Auxiliary Bishop of Trivandrum)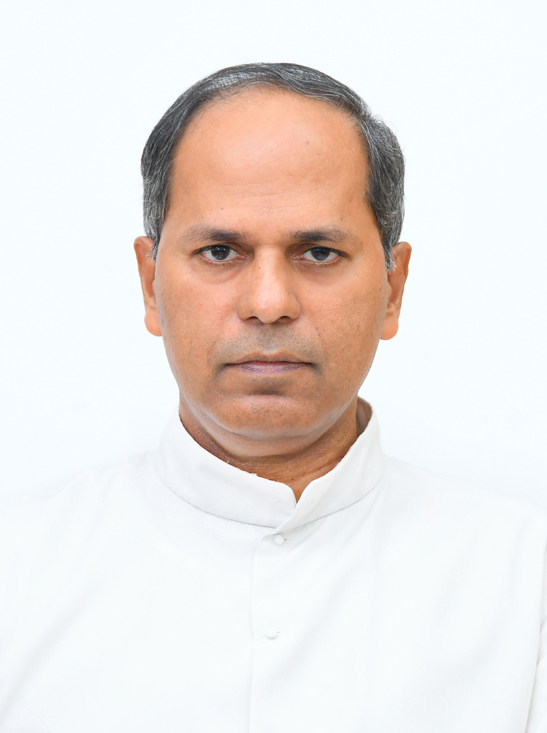 Very Rev. Msgr. Wilfred E.
(Manager)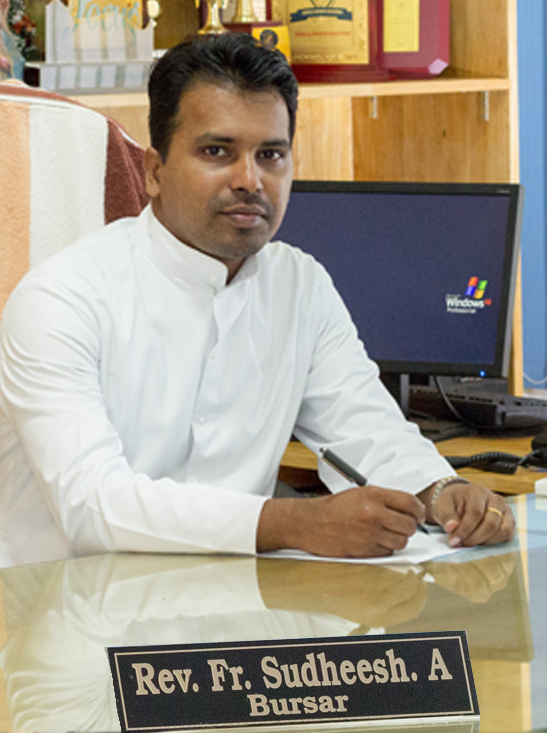 Rev. Fr. Sudheesh A.
(Bursar)
Governing Body
His Grace Most Rev. Dr. Thomas J Netto
Metropolitan Archbishop of Trivandrum and The Patron
His Excellencey Most Rev. Dr.Christudas Rajappan

Auxiliary Bishop of Trivandrum

Vice Patron

Very Rev Msgr. Wilfred E

Manager, Marian Engineering College

Chairman

Very Rev. Msgr. Eugine H. Pereira
Vicar General, Archdiocese of Trivandrum
Dr. J David
Principal, Marian Engineering College,Secretary (Ex-officio)
Very. Rev. Msgr. George Paul A.
Former Manager, Marian Engineering College

Dr. Samson A.

Dean, Marian Engineering College
Rev. Fr. Sudheesh A.
Bursar, Marian Engineering College
Rev. Dr. Dyson Y.
Director, Board of Education
Rev. Fr. Ashlin Jose
Director, T.S.S.S
Dr. S. Kevin
Former PVC, University of Kerala
Dr. A.V. George
Member, Kerala State Commission for Backward Class
Mr. Sreekumar V.

Centre Head, TATA ELXSI, Technopark, Trivandrum

(Member -- Indutry)

Dr. M. Xavier
Group Director, PLPSC, ISRO,
Valiyamala, Trivandrum (Member -- Indutry)
Prof.Tomy Michael

Former Director, Marian Engineering College

KTU Nominee

AICTE Nominee